The European Green Deal is a 30-year plan to transform the 27-country bloc of the EU Member States from a high- to a low-carbon economy. This is to be achieved without reducing prosperity and whilst improving people's quality of life, through cleaner air and water, better health and a thriving natural world. One of the key objectives of this key strategy is to ensure that there would be carbon neutrality of greenhouse gases (net zero carbon) in the EU by 2050. A new suite of EU policies, regulations, plans, standards, methodologies and financing tools are being developed around this topic to achieve this objective.
Cities will be key agents to deal with the challenges ensuing from the European Green Deal. But what does this role mean in practice for the development agenda of Czech cities? Where to start with and how to consistently continue with a view of getting to net carbon cities by 2050? Some countries and cities are already ahead with some lessons that Czech Republic can draw on. The sooner Czech cities start devising their net zero carbon journeys, the better for their citizens, their prosperity, and their success with the green financing of development projects.
Programme
9:00 Opening
9:10 Introduction to Climate Change
9:20 Climate Change and Carbon Neutrality in European Green Deal
9:45 Carbon Management in Infrastructure
10:25 Closing remarks
The webinar will be moderated by Tomas Janeba, ARI
The speakers will be:
PETER KALAS is an expert with more than 35 years of experience in the field of energy and environmental projects in more than 60 countries. On behalf of Switzerland, he co-coordinated the pan-European World Bank "Environment for Europe" programme. He has been involved in the global climate agenda since 1996 when he became the director of the international programme "National Climate Strategies" on World Bank projects. Since his return to the Czech Republic, he held a position of Minister of Environment as well as a number of professional advisory positions at the Government Office, Ministry of Agriculture, Ministry of Finance and Ministry of the Environment focusing on climate and energy policies and strategies.
He represents the Czech Republic in the Board of the Green Climate Fund and is Chairman of the Committee for Sustainable Energy and Transport within the Government Council for Sustainable Development. He was a co- founder of the Czech Business Council for Sustainable Development and an initiator or participant in a number of activities in partnership with business community. He has been recently appointed as a advisor to the Director of the State Environmental Fund of the Czech Republic for the implementation of the new European funds and the European Green Deal.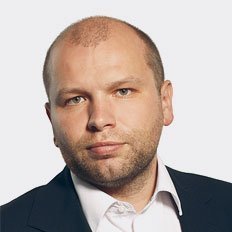 PETR DOVOLIL is a public policy, regulatory, institutional and public procurement expert with more than 20 years of experience. Petr has an extensive knowledge and practice in EU-funded infrastructure projects, EU policies and law, international contractual standards, PPP and Czech private and public law. In the the last 7 years, he has been extensively involved in multitude EBRD infrastructure projects abroad, including 10 appointments as Team Leader under the EBRD Czech "GET Policy Framework – Water Window" (Green Economy Transition) and project management leading role on behalf of Mott MacDonald on the "EBRD Green Cities Framework".
He currently focuses particularly on wider topics of sustainable urban development, green and digital transition and ESG (Environmental, Social and Governance) compliance.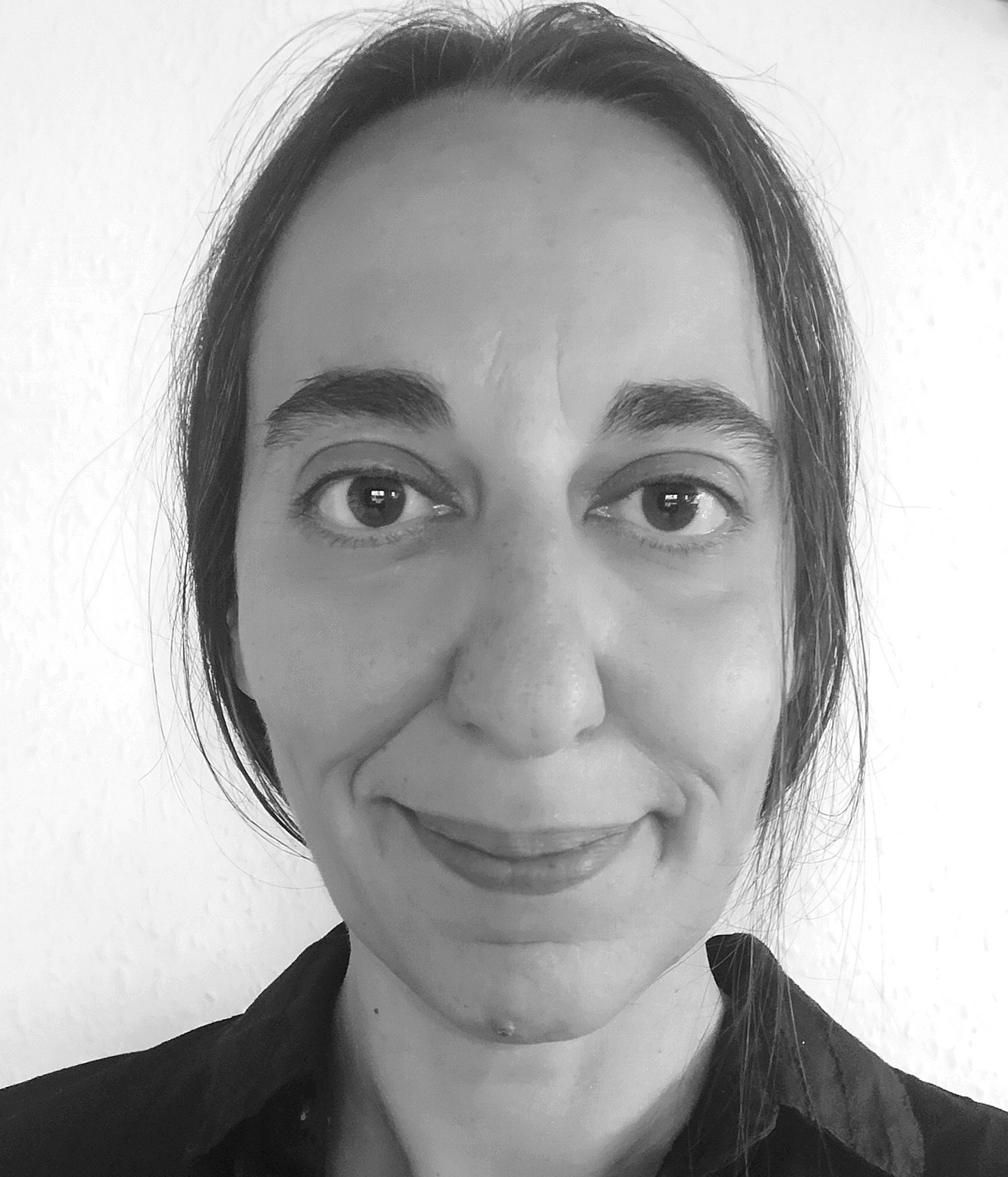 MARIA MANIDAKI is a Chartered Engineer with 17 years of experience in investment planning, design, carbon and asset management in the water industry. Maria has been specialising in carbon management, energy efficiency and renewable energy technologies and carbon reduction across the infrastructure value chain. Her experience has been mainly with water utilities and regulators advising on good practices, asset management strategies, low carbon technologies, business case development and technical assessments / due diligence of their investment plans. She currently has responsibility for co- ordinating cross-discipline skills in Mott MacDonald required for helping clients meet their net zero carbon ambitions.
She has been recently leading a number of strategic net zero carbon and carbon management projects in the UK, such as the Water UK Net Zero Carbon Roadmap, New Zealand Watercare's carbon baseline, UAE's first asset owner for embedding PAS 2080 amongst others.